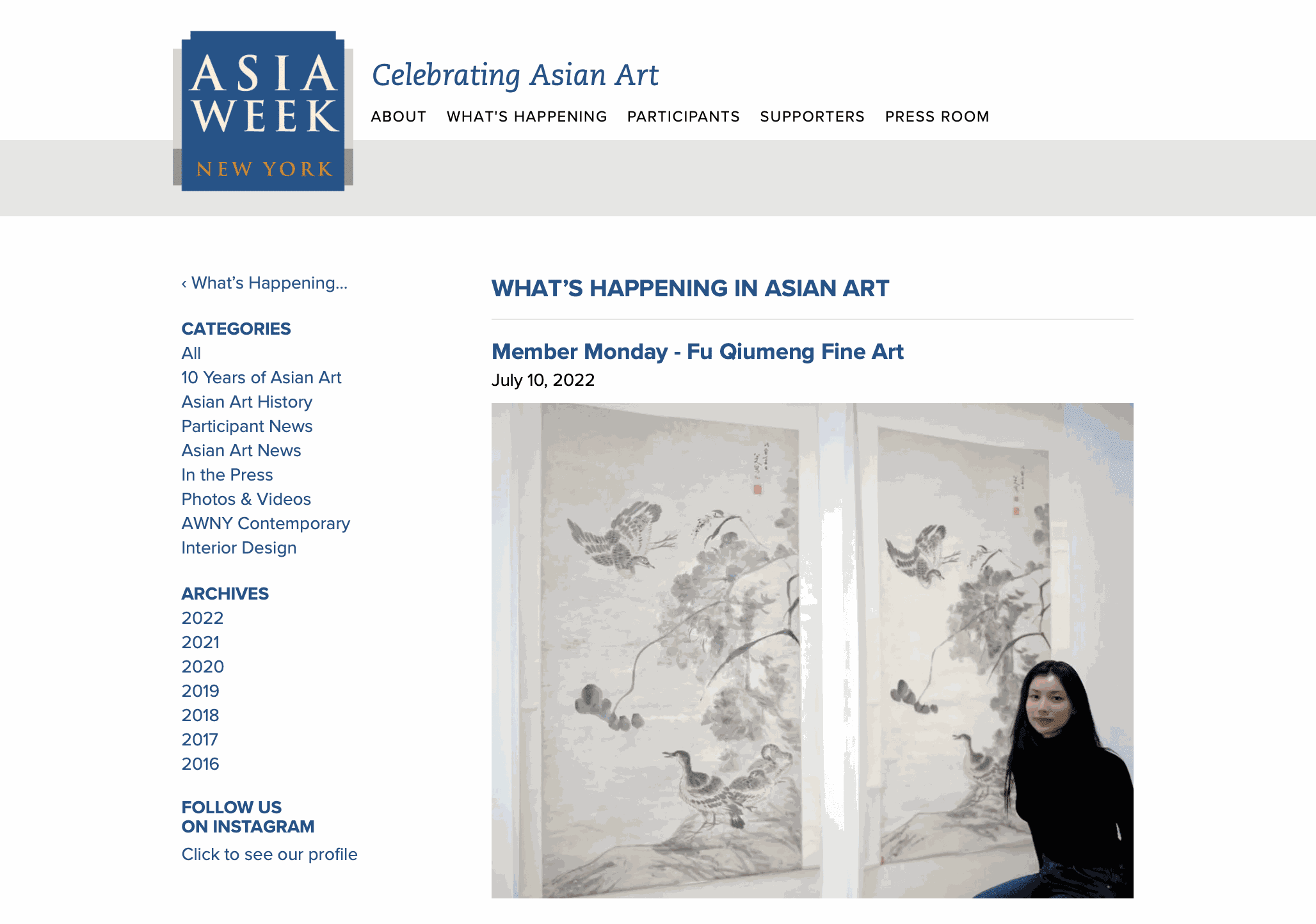 In "Member Monday" published on Asia Week New York, featured Fu Qiumeng and her career trajectory. The article tells the story of Fu's career change, moving from advertising to auction house and launching a career in contemporary art. Her conception of entrepreneurship in the art industry, her understanding of contemporary Asian Art, and the founding of Fu Qiumeng Fine Art. Also introduces several exhibition projects since the gallery's inception.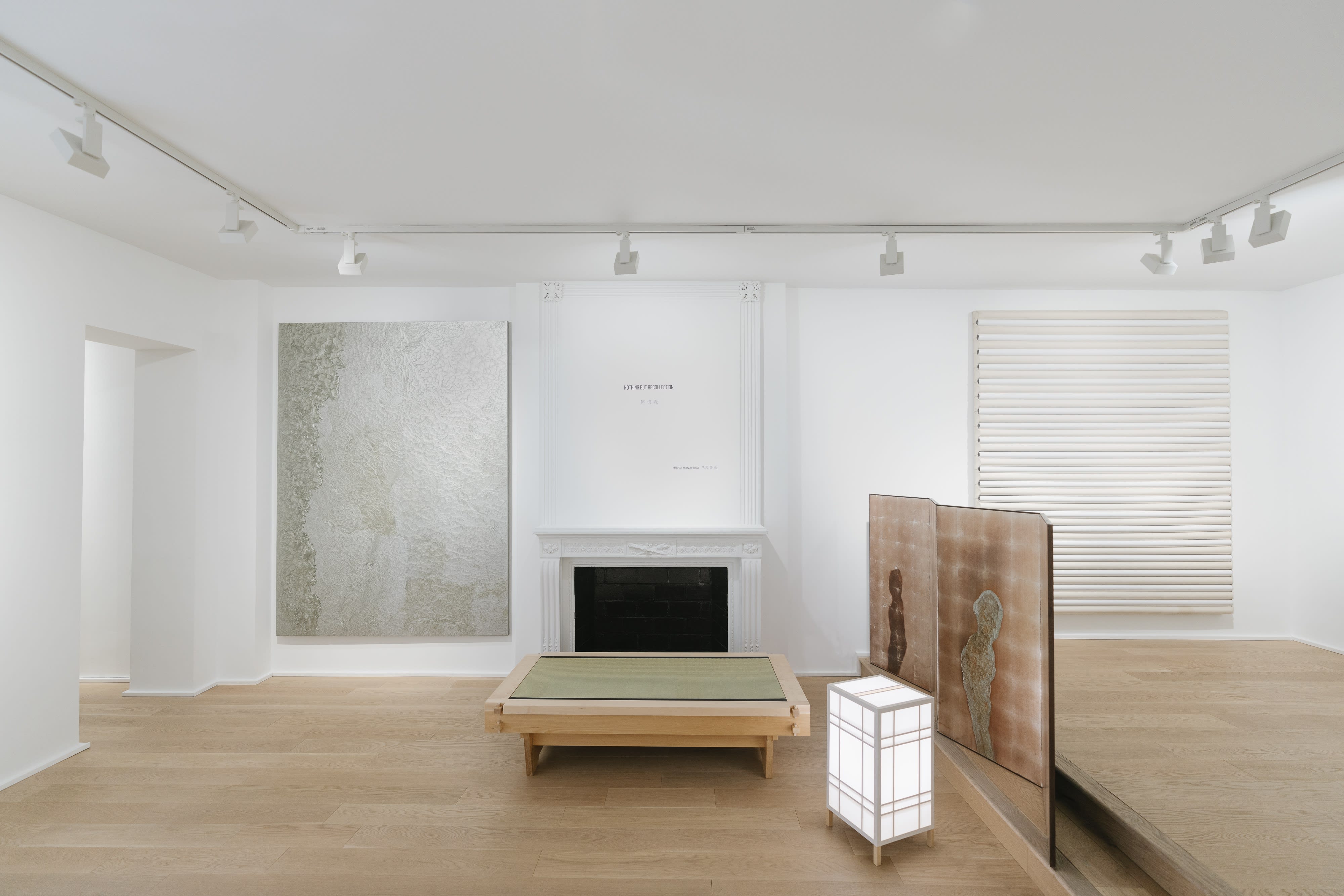 View of Fu Qiumeng Fine Art's main gallery during the exhibition
Nothing but Recollection: Hisao Hanafusa
, 2021
Fu Qiumeng will continue to feature the work of young artists this summer with their upcoming summer group show
The Rain Freshens
. On view from
July 29
through
September 3
, this show includes paintings by four vibrant ink artists of the new generation:
Yau Wing Fung
(born 1990),
Chen Duxi
(born 1983),
Zhang Xiaoli
(born 1989), and
Zhang Yirong
(born 1979), who explore and reinterpret classical codes and practices.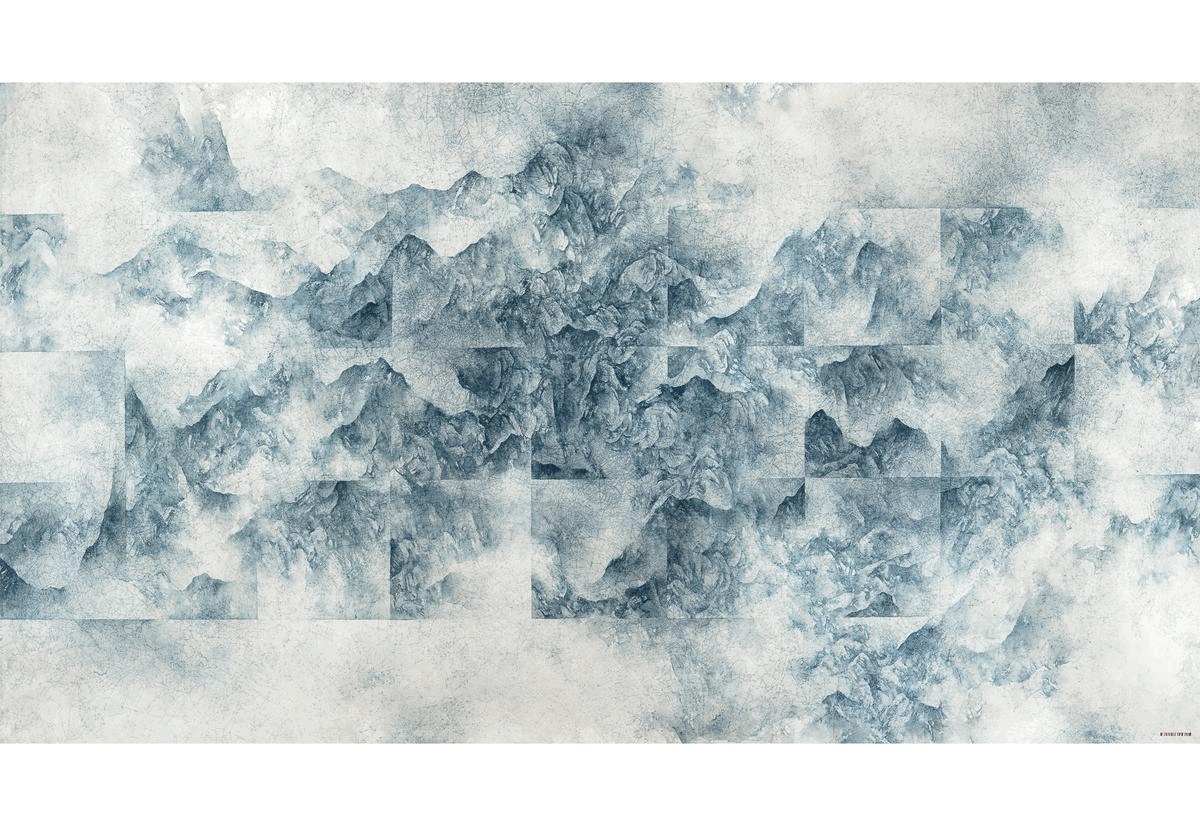 The Rain Freshens Exhibits ArtWorks from Yau Wing Fung, Chen Duxi, Zhang Xiaoli, and Zhang Yirong.
July 12, 2022