EXHIBITION OVERVIEW
Ink Worlds: Contemporary Chinese Painting from the Collection of Akiko Yamazaki and Jerry Yang
Iris & B. Gerald Cantor Center for Visual Arts

, Stanford University, CA
May 23 - September 3, 2018

|
Curators: Ellen C. Huang, curatorial fellow for Asian art, and Richard Vinograd, Christensen Fund Professor in Asian Art, Department of Art & Art History
Akiko Yamazaki and Jerry Yang. Photo Credit: Sotheby's Museum Network.
Stanford, CA– The first exhibition at the Cantor Arts Center devoted solely to contemporary Chinese ink painting features more than 40 works of art by nearly two dozen artists. Drawn from the remarkable personal collection of philanthropists and Stanford University alumni Akiko Yamazaki and Jerry Yang, the exhibition focuses on the contemporary period, probing the astonishing diversity of modern ink painting and calligraphy—artistic practices that are among China's oldest and most enduring art forms.
Li Huayi, Dragons Hidden in Mountain Ridge, 2008. Photo Credit: Sotheby's Museum Network.
墨境 Ink Worlds: Contemporary Chinese Painting from the Collection of Akiko Yamazaki and Jerry Yang considers ink painting from the 1960s through the present, examining salient visual features and international connections, as well as the ongoing impact of historical techniques, materials, and themes. "In many ways, this exhibition highlights an enduring element of Jane Stanford's legacy," said Susan Dackerman, the John & Jill Freidenrich Director at the Cantor. "Her significant collection of Asian artworks was an important part of the original collection of the Stanford museum."
Exhibition View.
This exhibition also represents a unique collaboration between Cantor staff and Stanford art students. By involving graduate students from the Department of Art & Art History in the process of artwork selection and catalogue writing, the planning of the exhibition has been a teaching-based project. "I felt strongly that involving students more directly was in keeping with Akiko and Jerry's commitment to the university and to the idea of a university art museum being a place for students to experience the joy of working with objects and communicating their significance in a direct way," said Ellen C. Huang, curatorial fellow for Asian art.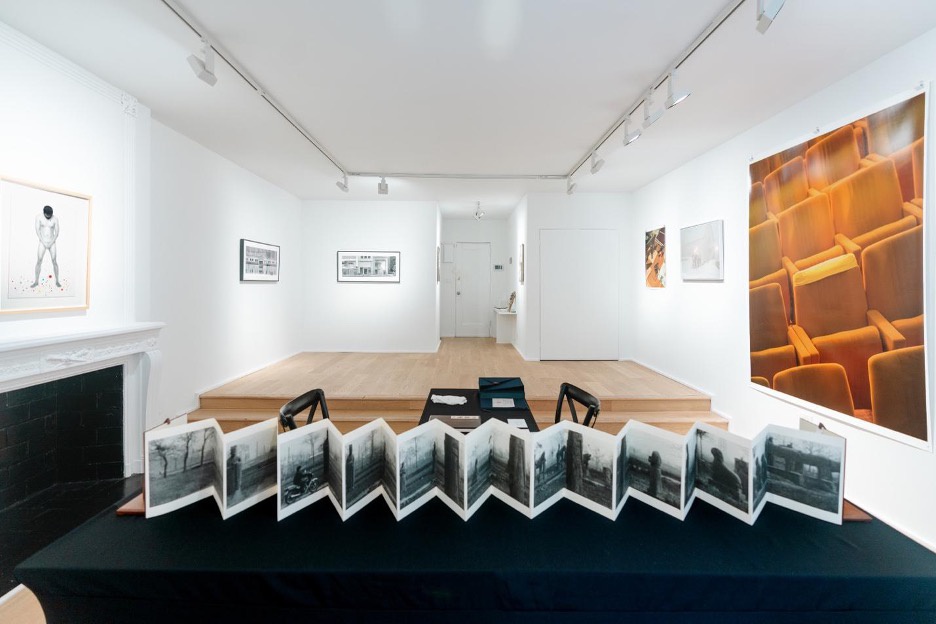 Exhibition View. Art piece by Fred Fangyu Wang (left)
The exhibition addresses not only the capacity of ink painting to evolve but also the contemporary nature of ink painting as a distinct genre whose achievements are already evident. Modern uses of ink—including photography and film, through which the very definition of ink is being expanded—are also considered. One such work, Chimeric Landscape, an immersive experience first shown at the Venice Biennale 2015, envelops the viewer with projections and reflections in a surround-sound environment, impressing upon visitors an embodied experience of ink in process. By layering sound, space, and visual images of ink in motion, Chimeric Landscape allows ink to declare itself as a medium that extends beyond the brush.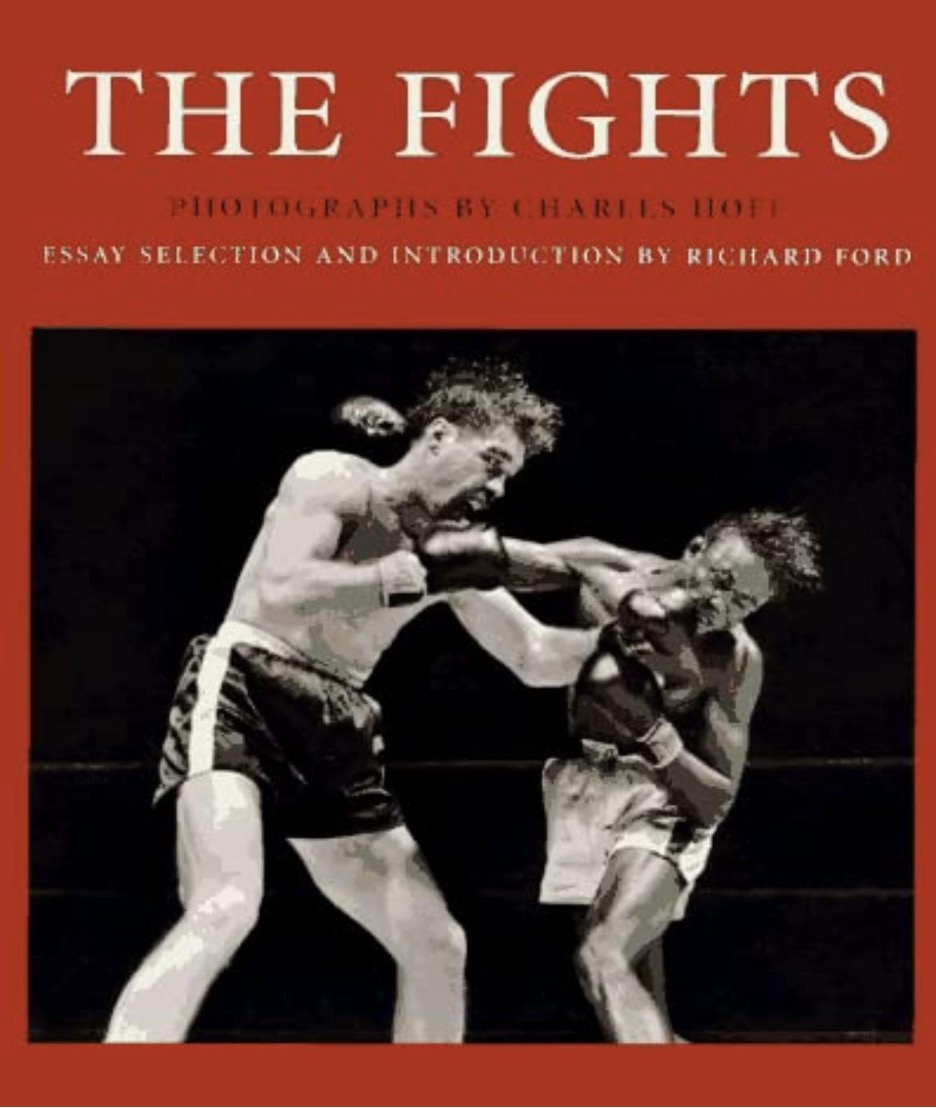 Zheng Chongbin, Chimeric Landscape, 2011. Photo Credit: Sotheby's Museum Network.
"Many of the artists featured have become personal friends, who we admire and cherish. Their work speaks to us because it is rooted in deep knowledge and study of an ancient art form from which each artist has developed a uniquely present style," said Yamazaki and Yang.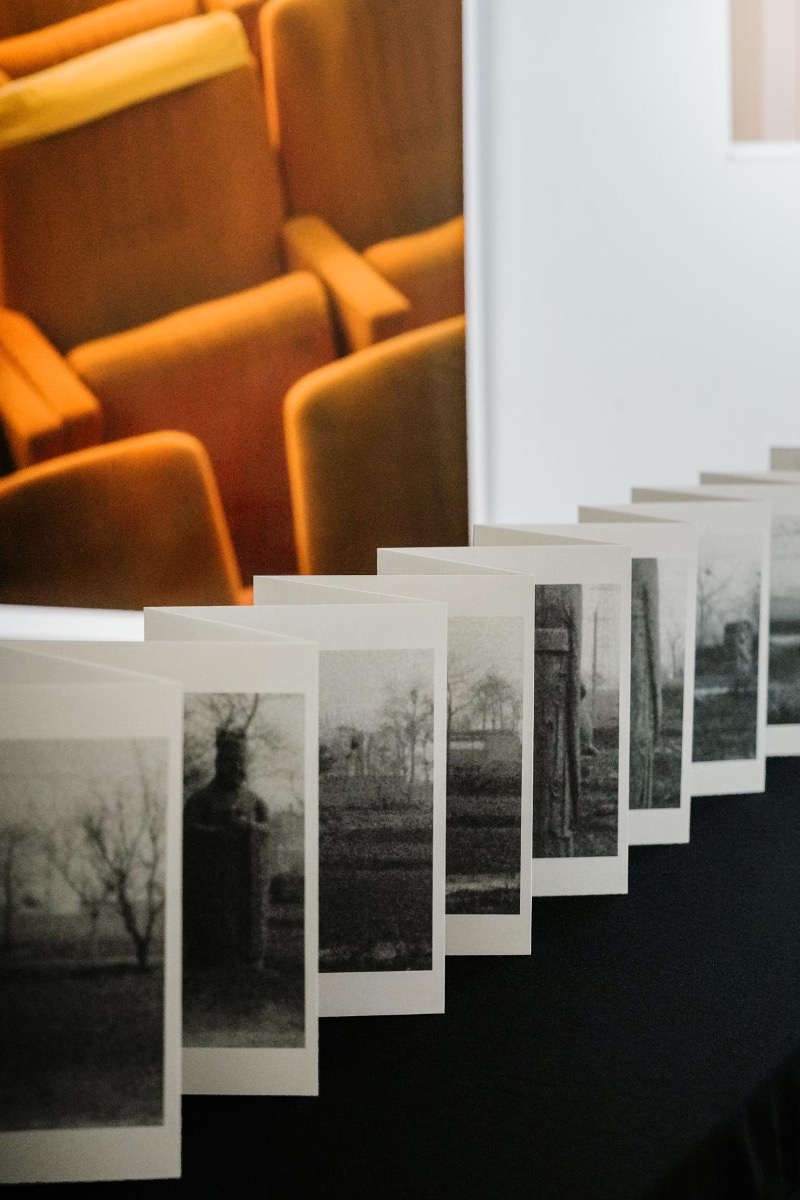 Exhibition View.
Adding to the exhibition's rich sense of historical consciousness, will be works from the collection of Peter and Collette Rothschild, including a 1965 landscape by Zhang Daqian, as well as works from the Cantor's collection and from the Anderson Collection at Stanford University. For instance, the oldest work in the installation, a tall landscape from the late Ming dynasty period, comes from the Cantor, while a work from the Anderson Collection, Franz Kline's Figure 8 (1952), highlights one of the themes of the exhibition—the international nature of abstraction as an art form.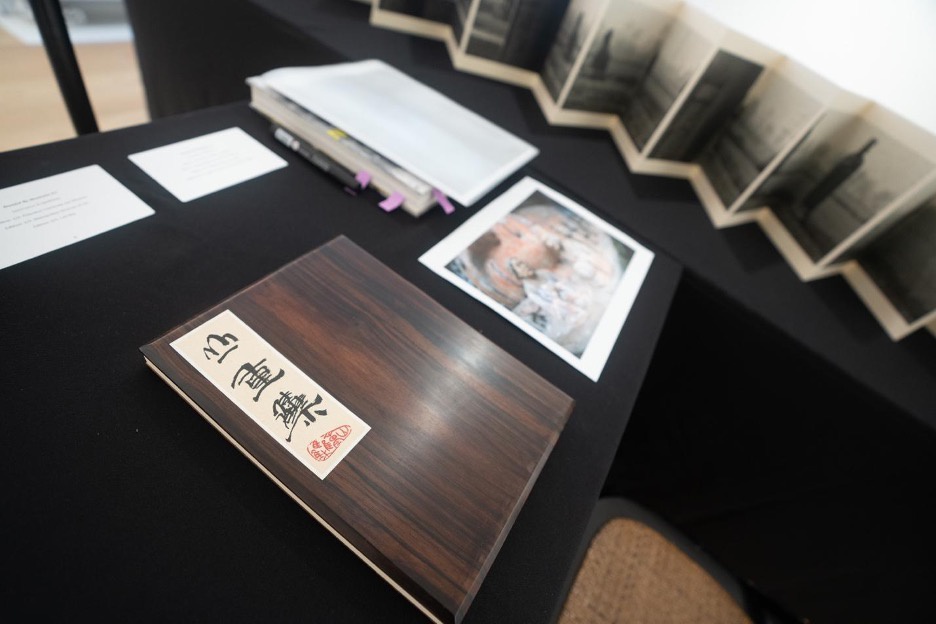 Exhibition View. Artworks by Arnold Chang (left), and his collaboration with Michael Cherney (right)
Tai Xiangzhou, Celestial Chaos No. 2, 2014. Photo Credit: Silicon Valley Magazine
This exhibition was organized by The Cantor Arts Center. For more information, please visit the exhibition website.
June 20, 2018